Build or buy software?
There is no right or wrong answer, every situation is different and ultimately this is usually decided by cost.
As a general rule of thumb, off-the-shelf software is cheaper but doesn't always work using your business' work flows and procedures. Often these will need to be changed and adapted to suit the software. When the cost of the changes and increased inefficiencies outweigh the savings of buying off-the-shelf software, building your own solution is a sensible choice.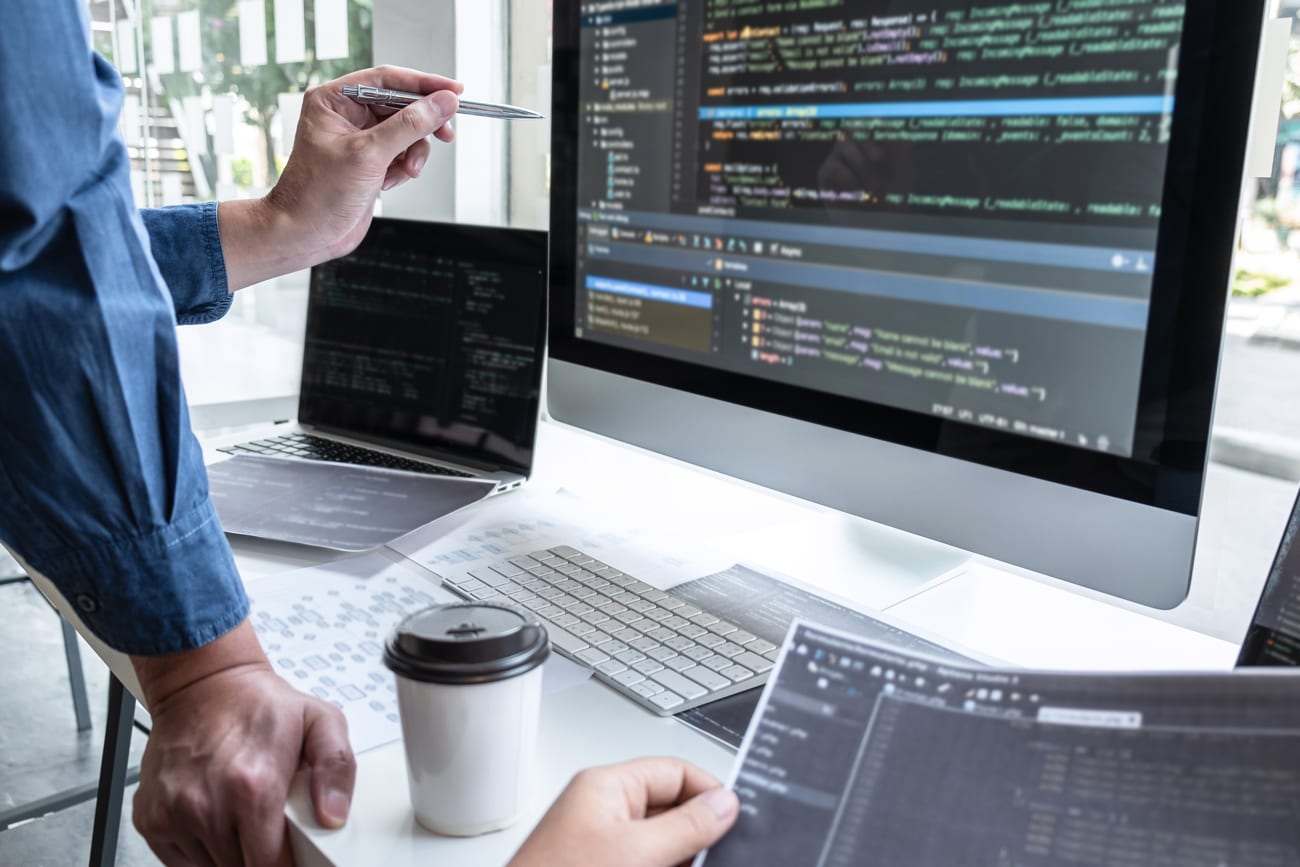 Smaller applications such as software integration is usually easier to justify.
The biggest advantage of developing your own software is you can build it to be exactly what will suit your business. Over time, as your business evolves, your software can be altered to to suit and you won't have to settle for any compromises you might get with off-the-shelf software.