What is Managed IT?
Also known as Managed Services, it is the outsourcing of functions, services and responsibility to an external party known as a Managed Services Provider (MSP), a more thorough explanation is available at Wikipedia.
In circumstances where businesses may not be large enough to justify employing their own IT staff, outsourcing the management and maintenance of their infrastructure is a very cost effective solution.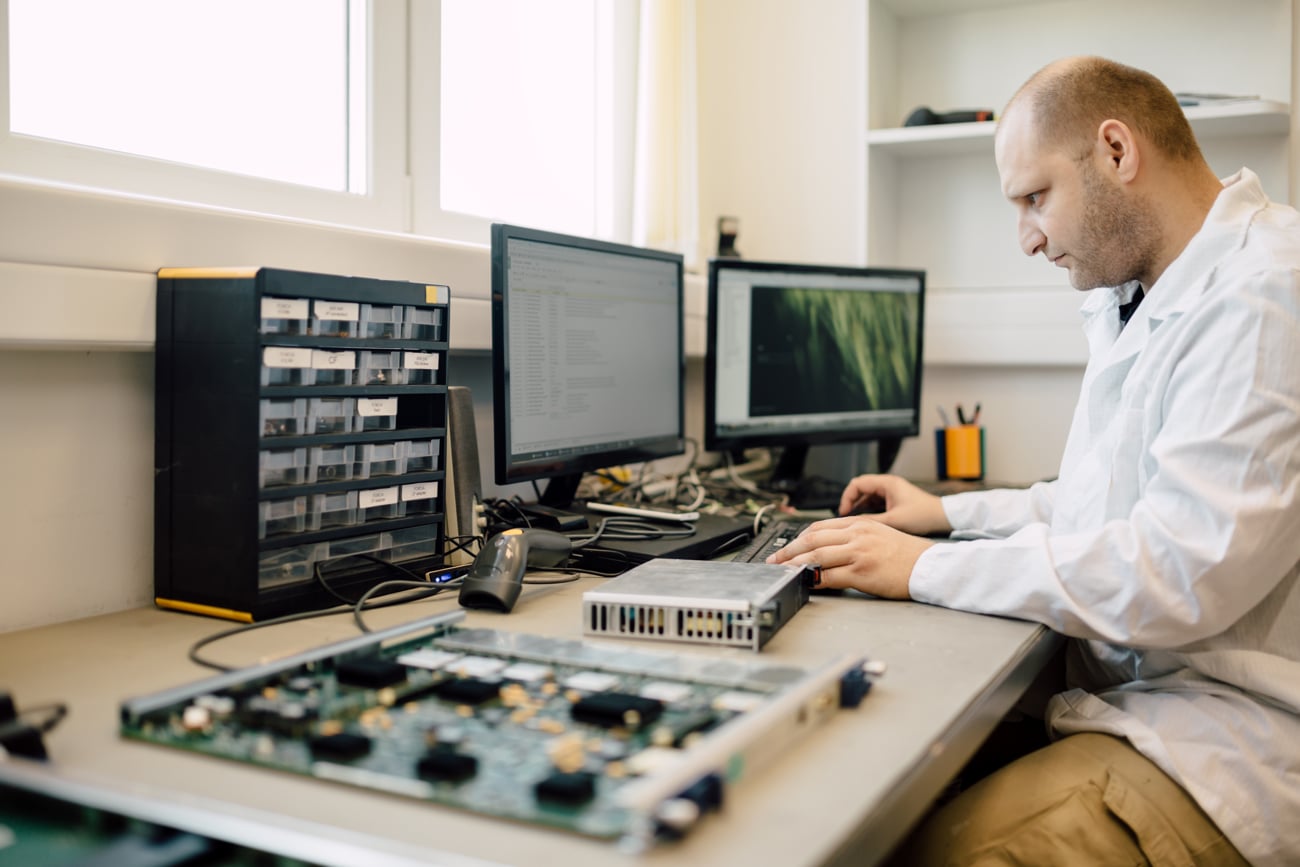 Under our Managed IT plans we monitor and manage all aspects of your IT infrastructure such as:
All hardware (Servers, workstations, switches, routers, firewalls, printers, tablets, smartphones and VoIP handsets).
Computer software (applications, databases and business productivity tools).
Daily backups.
Security
Internet connectivity, video conferencing, unified communications and more.
Help desk services for individual users and PC issues.
NOC (Network Operations Centre) services for network alerts and troubleshooting.
Advantages of Managed IT
Cheaper
As a business, consider the work flow for internal IT roles. Some weeks these employees will be quite busy, usually due to project/modification work being performed on the network…at other times it will be slow, performing the core duties of the role Break/Fix and monitoring duties. This might be an indicator there is a level of inefficiency involved employing IT staff internally, peaks when changes are being implemented and troughs during normal working hours. When paying for a service, your invoice reflects time that has been worked, as opposed to an employee that is payed for time AT work. This isn't a remark about any employees performance, this is just a reflection of the work flows of support staff within a business.
More experience
Instead of only employing 1 or 2 IT staff with a few years experience, you are contracting a team of IT experts with a combined level of experience beyond what would be economically viable for most small to medium sized businesses. This increased period of experience is magnified as the engineers working on your infrastructure also work on dozens of other networks, this leads to decreased resolution times.
No need for a 'Plan B'
Employing a single IT staff member might be considered a risk to some businesses, there are a few reasons for this but they mostly involve one form of leave or another. As an example, imagine the impact your business might have if your internal IT support falls ill. How long before another another solution is sought? There is usually no hand over for this type of emergency and any surprise unfinished changes/migrations on the network might hinder support.