Why choose outsourced IT support?
Cheaper
Many small to medium sized businesses can't fully utilise in-house IT support employees. This isn't a criticism of an employee's performance, it's merely a matter of supply and demand, and as a result these businesses aren't getting the most out of employing these people. Outsourcing your business' IT support is a cheaper option than employing.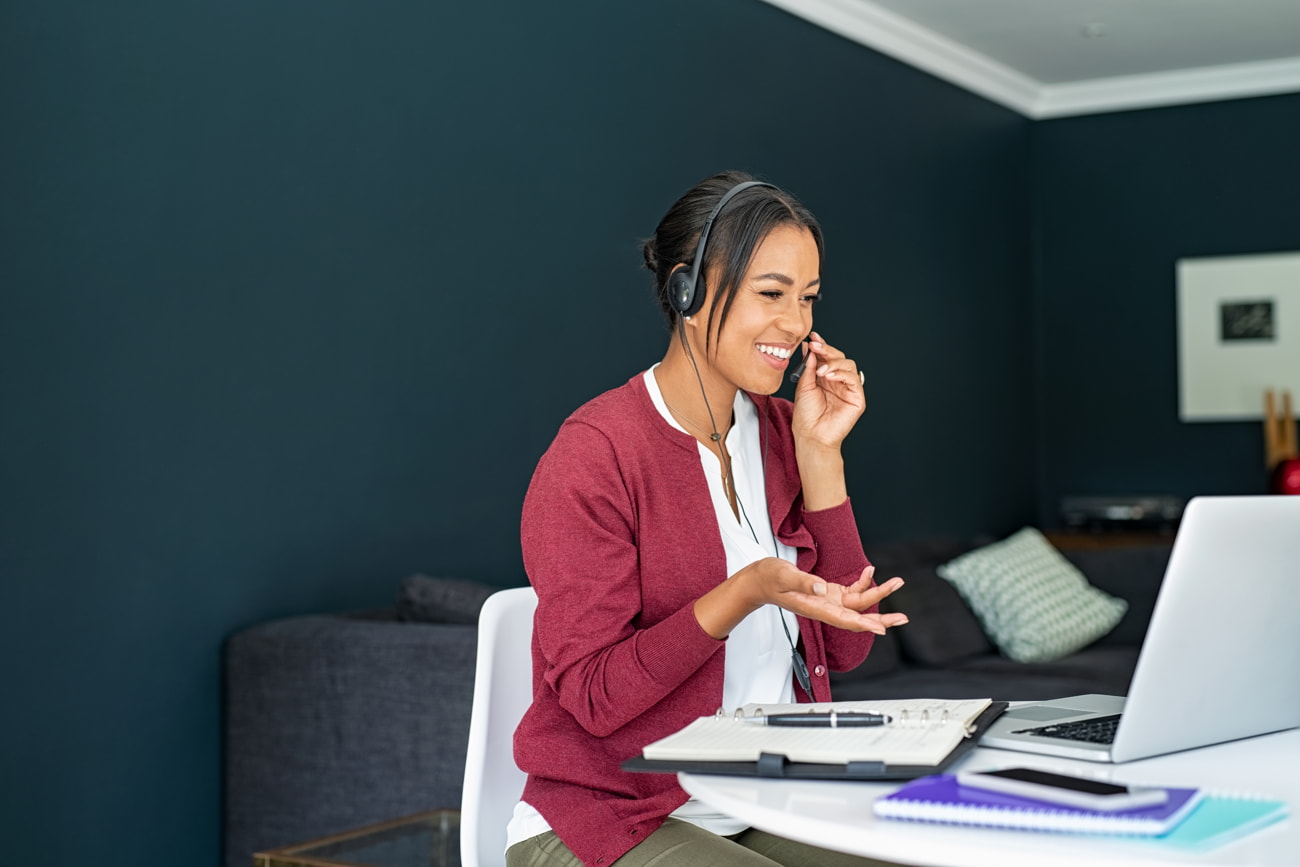 Reduce Risk
What happens is you have a small IT team(ie 1 or 2 employees) and they take leave or fall ill, can your business survive the sudden loss/ reduction of support? Choosing an outsourced IT support business model allows you to mitigate this risk as you utilise a larger team of professionals than what would be economically viable employing them internally. Leave periods no longer become a Human Resourcing nightmare.
Greater collective knowledge
Another benefit of having access to a larger IT team is a greater knowledge base to support your needs. When you contract the services of a dedicated helpdesk there is a team of people shearing thoughts and knowledge, leading to decreased resolution times for faults.
How do I request support?
The most effective way to request assistance from our support team is to create a support ticket with us. Lodging your request directly with our support centre ensures your enquiry is entered into the service board and managed until the issue is resolved. Our service board allows us to maintain a central point of management for your requests and allows our team to quickly determine the problem, assign resources and resolve issues in a timely manner. The service board also allows for reporting on incidents, service level management and visibility of problem history on your network.
Request Support
Email – The prefered method to raising a support ticket is via email, simply email support@manit.com.au with your query. In the subject field enter a short description or summary of the problem (eg "Word cannot save document"), the subject becomes the title of the service request when seen in the service board, a short description is important to ensure the engineers can see the entire message. Enter a detailed description of the problem in the body of the email, including all relavent information such as things that may have changed recently or if this problem has occured in the past. Also include a contact number so an engineer can call you back.
Phone – You can also raise a support ticket over the phone by calling the helpdesk, situations where this might be prefered over an email are critical system outages or you're having problems using email. Please ensure you leave detailed information about the problem and your contact information in case you aren't able to speak directly to an engineer at the time of the call.
Through your account engineer – Your account engineer is typically your main point of contact regarding advice and consultations, at times you may wish to discuss an problem with them or feel they might be the most appropriate person to look into a problem. Please bare in mind however this doesn't guarentee the problem will be dealt with immediately, due to possible leave, travel and project work… the previous methods are prefered especially if the problem is time sensitive.
After Hours Lodgement
After hours support is provided to contract customers only. After hours are generally reserved for urgent issues and these support cases can be raised by calling ManIT's office and following the prompts, be aware that this may incur additional fees.
Required Information
When creating a support ticket it is important to leave as much information about it as possible, this ensures our engineers can look into the problem even if we're not able to get back in contact with you.
Important information requested when creating a ticket:
1. Business name
2. Name of person raising ticket and contact details
3. Name of person experiencing the problem and their contact details
4. Details and description of the device or computer experiencing the problem.
5. Description of the problem, what is it affecting, exact error messages and screenshots if possible.
6. Frequency and history of the problem if it is reoccuring.