Do you need a 'turn key' solution for your business?
Starting out is hard! In a lot of cases start-up businesses don't have the capitol to invest in business grade IT infrastructure, short cuts are common and often there's no central storage to share files or even a proper backup strategy.
We offer a complete turnkey business grade solution with no lock-in contracts or startup costs. You can be up and running in less than a day!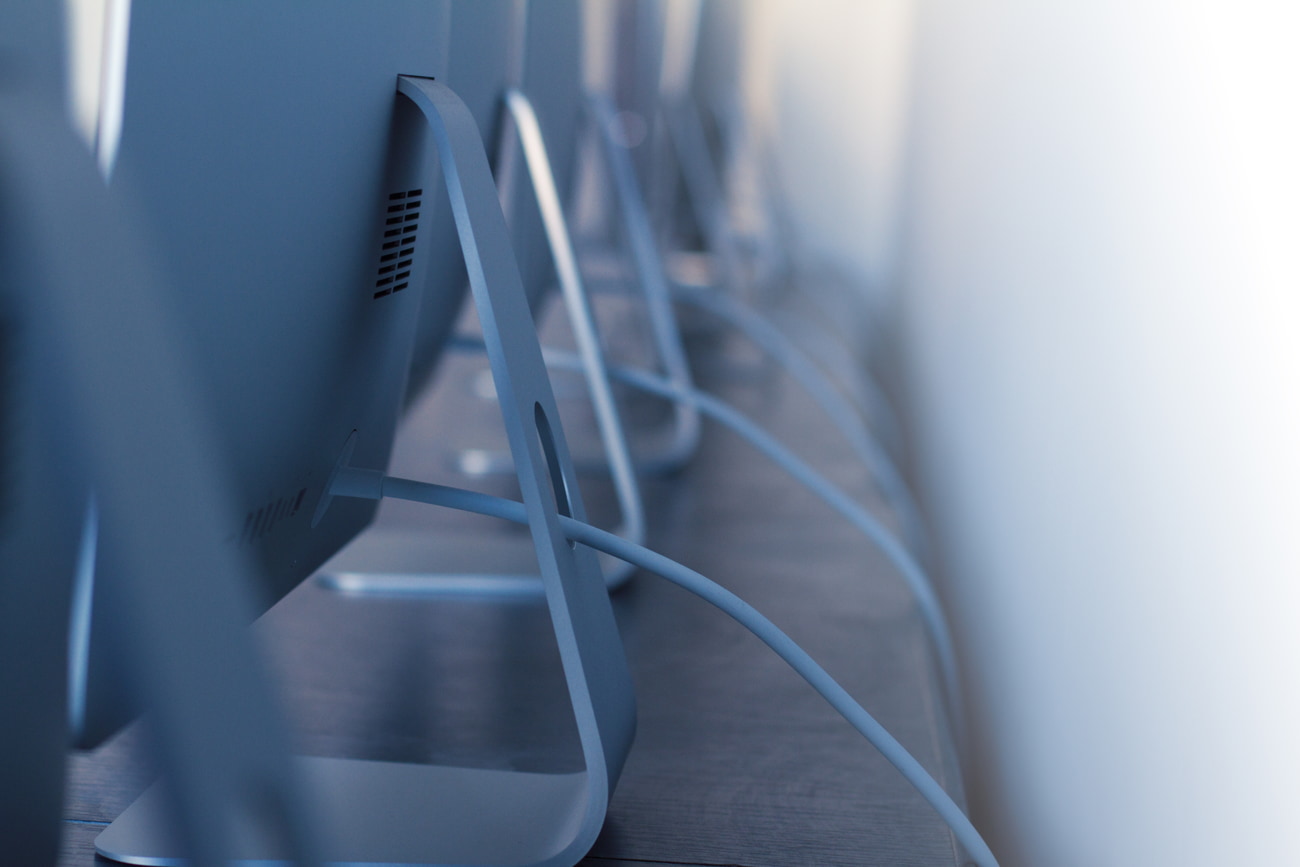 Zero fuss, everything is managed for you:
Software Licenses
Anti-Virus
Anti-Spam
Backups, monitoring and issue resolution
File restoration and disaster recovery
Microsoft Updates and routine server maintenance
And if you need help there's an Australian based helpdesk waiting for your call
Are you looking to stabilise fluctuating monthly IT costs?
The major pitfall of owning your own infrastructure is every few years hardware, software and licenses need to be replaced. By moving your environment to the cloud this is no longer your responsibility, you just need to worry about the regular monthly invoice. This means budgeting for your IT environment becomes much easier, no surprises.
Only pay for what you use with no lock in contracts
Small business staffing needs change frequently. With a traditional in-house IT model, hardware and software licenses need to be purchased for your staff to use, but when your workforce gets smaller you aren't getting any use out of these assets anymore. With our Hosted Desktop environment we offer a flexible pay as you go model, you will only need to pay for the staff that are actually using it.