Do you need a new computer, server, printer or some software?
ManIT are resellers for some of Auistralia's largest IT distributors, if we can't source what you're looking for it might not exist!
There are countless IT products on the market these days, they are often marketed with terms and specifications that only geeks really understand. We're happy to talk you through the selection process, let us know it's intended purpose and how it will be used, as an added benefit you'll get an incite into our world of IT and hopefully learning something new along the way. In IT, expensive hardware doesn't necessarily mean it will be faster or better.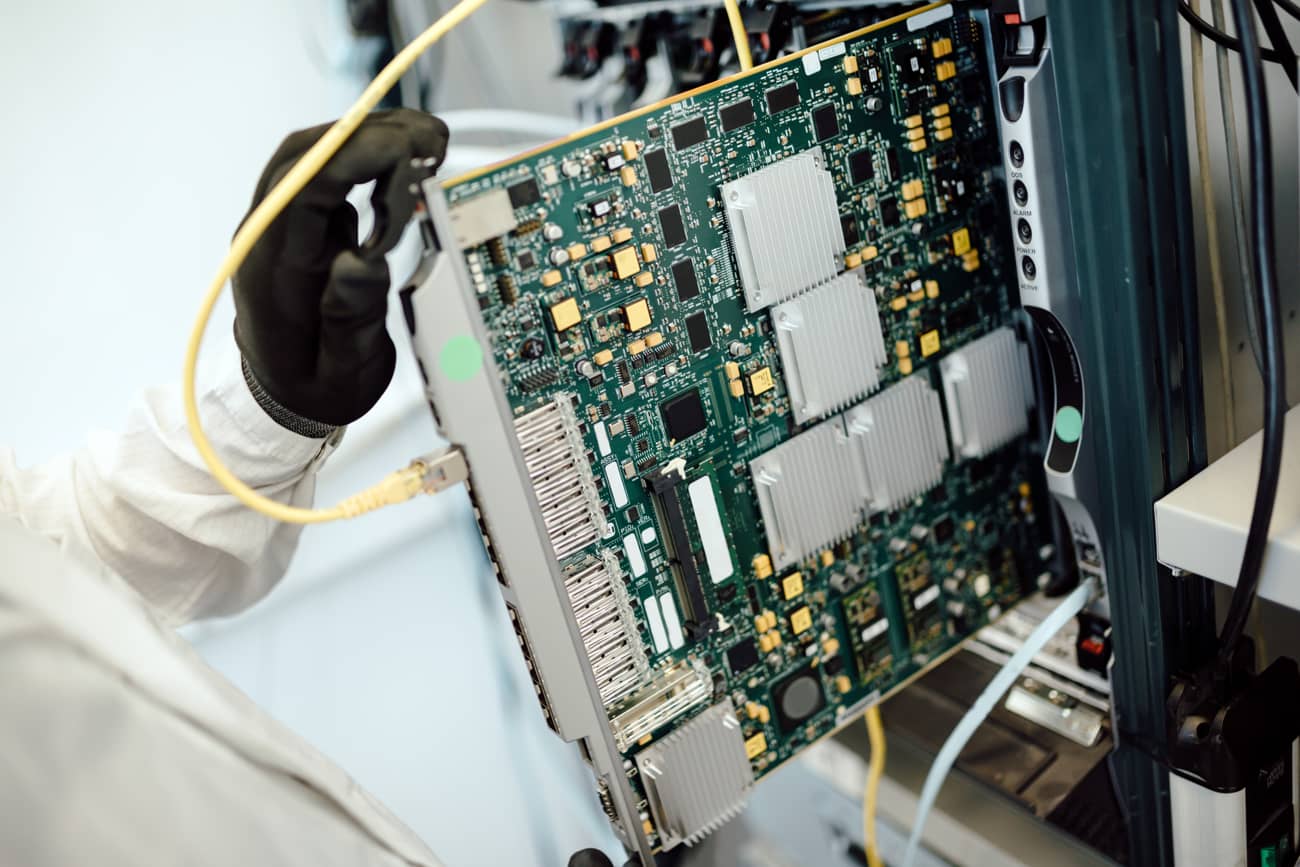 Do you need a hand setting up your new hardware? We can come to you and setup the new hardware and also migrate your data across, this way you can get back to what you're good at as quickly as possible.
After sales support and warranty
We only sell quality components, and we stand by every product we sell. If there's an issue with something we've sold you, we're more than happy to troubleshoot it and sent it away for warranty.