What is a Managed Print Service?
It's difficult for a business to know the 'true cost' of printing. It's not just the toner that needs replacing occasionally, consider the components inside a printer that wear over time, some of these parts can be quite expensive.
With a Managed Print Service (MPS) your consumables, maintenance and break-fix calls are all consolidated into a simple 'pay per page' plan, and avoids bill shock when these components do need replacing or a repair is needed. As an added benefit, the printers automatically order replacement consumables when they are getting low and email the meter readings, saving you time.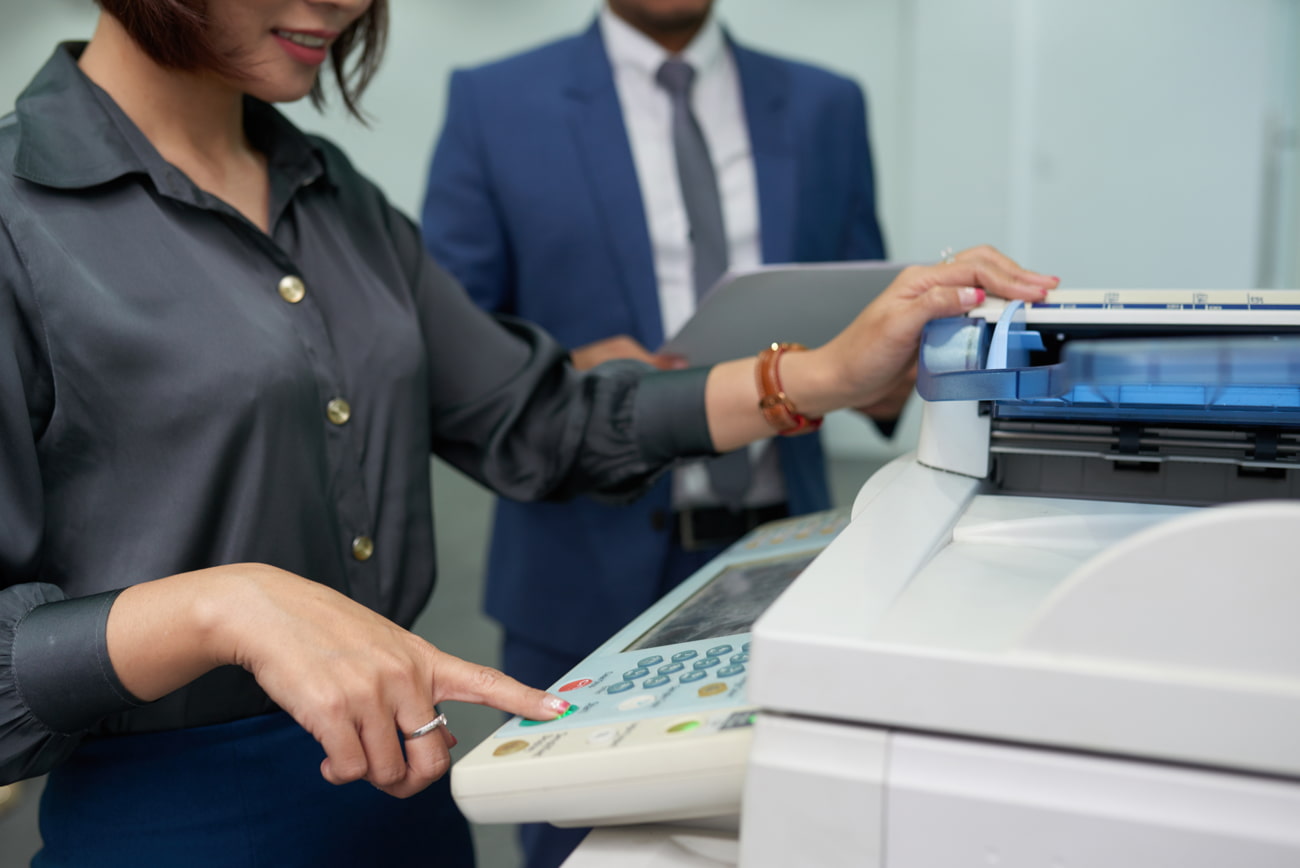 Essentially a Managed Print Service provides visibility and control over your print costs while removing the headache involved with ordering supplies and maintaining the hardware.
4 step consultation implementation process…
Assess:
We begin by measuring the amount you print on a monthly basis, this helps us understand not only your current costs but will also help us understand the most appropriate speed of printer that will meet your needs. Next we need to understand what type of print jobs each printer performs, ranging from invoicing runs to high quality marketing flyers, each printer is suited for different tasks.
Design:
Once we've identified the business needs and workflows for the printers, we discuss with our suppliers the most appropriate machines for these tasks and put together a package clearly outlaying printing costs.
Setup:
Schedule date(s) for the new fleet to be installed at your office. The printers are delivered and installed onsite by our suppliers while ManIT engineers install and configure the software and drivers on your servers and workstations. We will then provide training on how to use the newly installed printers.
Manage:
ManIT engineers will configure the printers so they will automating order supplies when they are getting low and send through automated emails providing meter readings.