Would you like to sync your files across multiple devices?
Maybe you're jut after a simple offsite storage solution for redundancy 'just-in-case'. We offer a Dropbox 'like' service so you can sync your computers and handheld devices to the cloud, what makes our service special is there's an easy way to contact our engineers. to help you out when something goes wrong. If you're concerned about Data Sovereignty rest assured out Directors feel the same, we guarantee this service is and always will be hosted in Australia.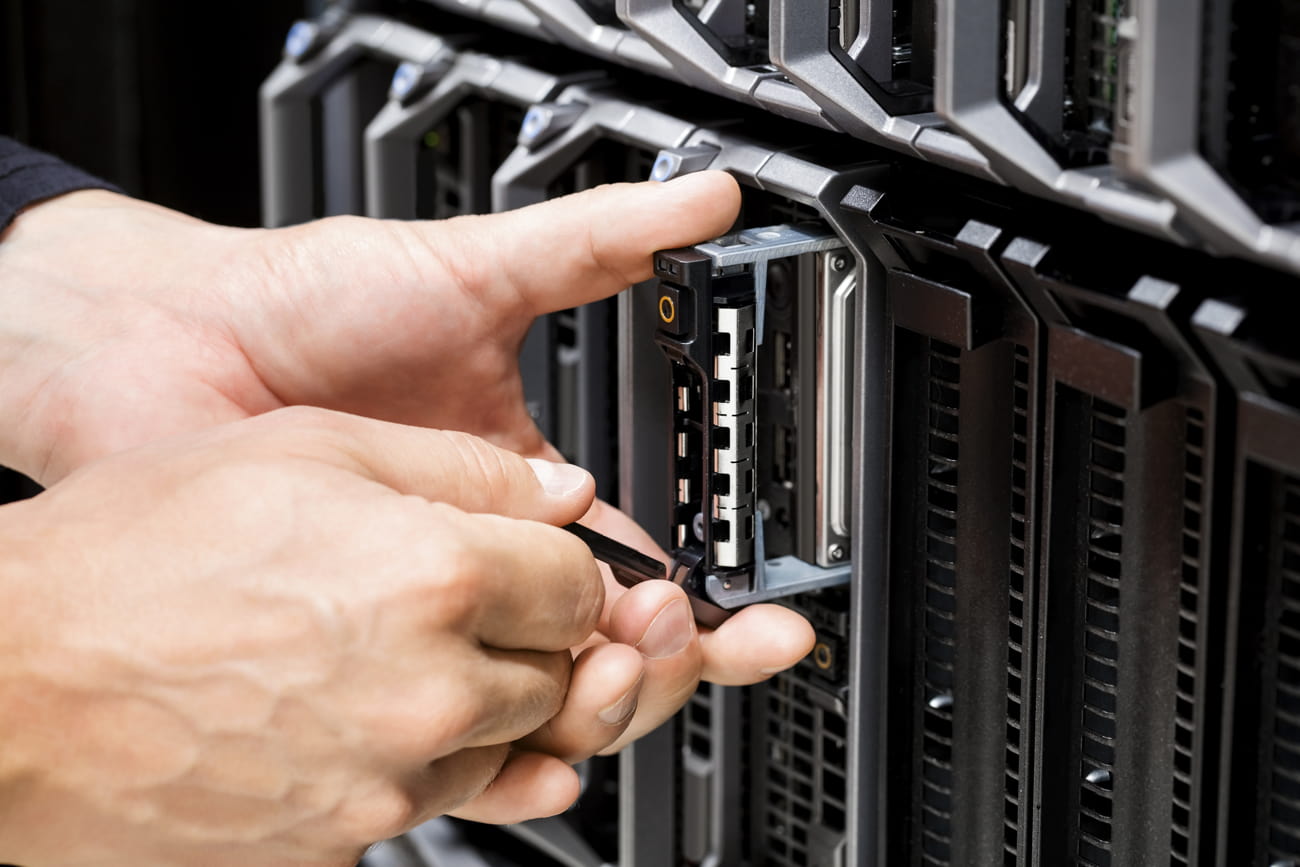 We manage the backups and can recover your data quickly and easily, just give us a call.
Are you sick of swapping backup tapes and drives?
Or maybe you just want one less thing to worry about at the end of the day. We can sync your backup files to our datacentre automagically!