Do you have a temporary requirement for IT Staff?
Maybe you're looking at hiring an IT professional for a short or long term project, but can't support another full time staff member. Or possibly you have IT staff on leave for a month and want to cover them without employing someone. If you do not want to use a job agency and be locked into a 12 month contract, ManIT can help.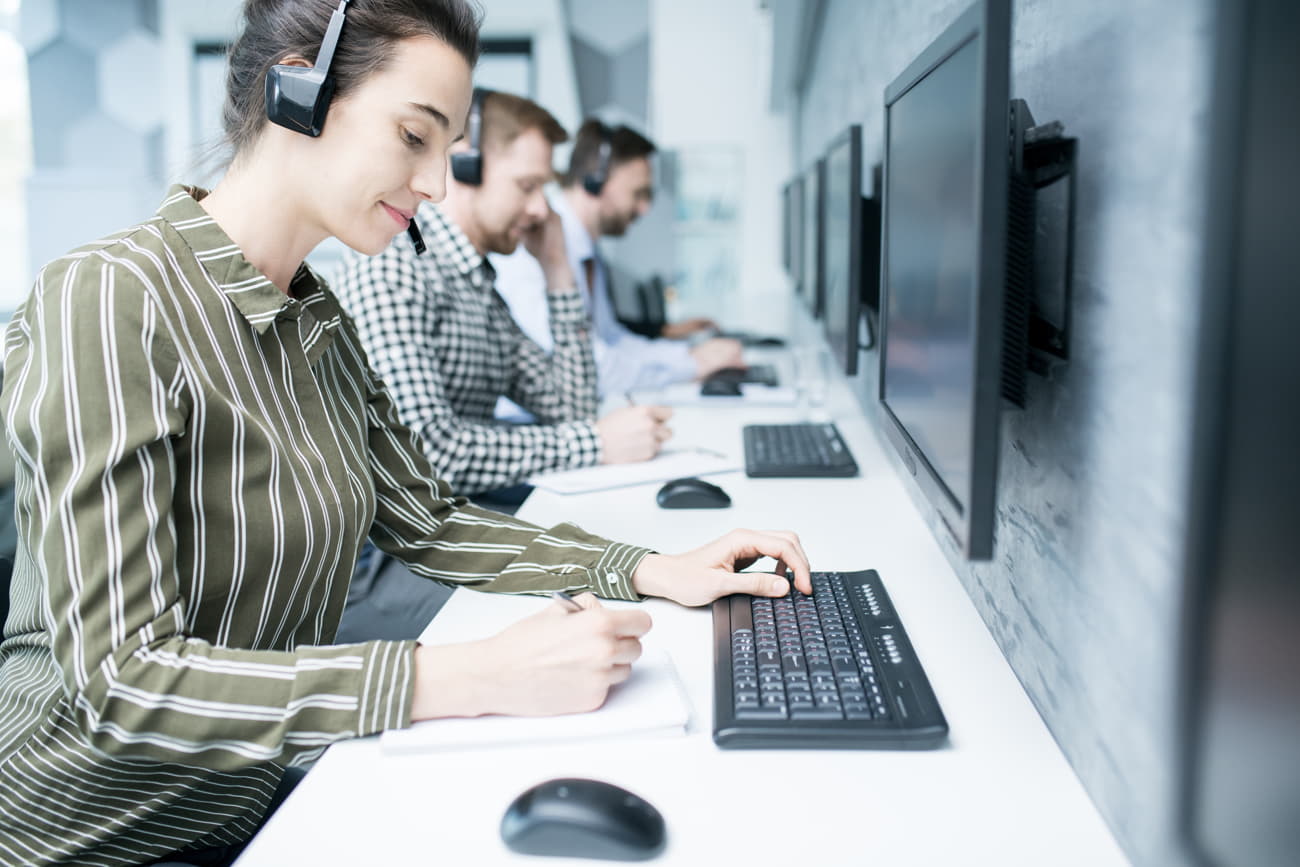 We can offer IT Relief Staff to fill short or long term voids. We can cover staff if they are on leave for a couple of days, a week or longer with no long term, lock in contracts.
Perhaps you have a new IT project and need additional man power or experience for a month or two, or possibly a staff member leave and you need to fill in the gap before they are replaced. Our staff have worked for large and small businesses and everything in between, we have the skills, competence and experience to support your business, no matter the size.
If you want to know more, please feel free to contact us for an obligation free discussion