Brad Griffiths
Director/ Network & Systems Engineer
Brad Griffiths has over 15 years of technical experience in IT and electronics fields.
He started his career as an apprentice in the Royal Australian Air Force as a Communications Electronics Technician where he gained knowledge, skills and techniques in troubleshooting on electronics with a focus on radio equipment and RF.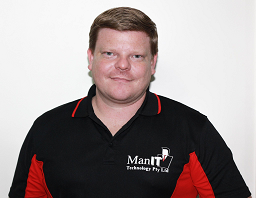 Within months of starting at his first posting, the Squadron Warrant Officer recognised Brad's keen interest in IT and moved him into a section specialising in Deployable Information Systems; a team of Airmen tasked with setting up networks and telephony literally anywhere in the world at a moment's notice and provide helpdesk duties while in operation.  Continued specialist training along with a focus on Cisco (routing & switching configuration) and Windows administration was provided over the years ensuring a solid grounding in the Networking Engineering space, this knowledge was put to task on several Operations, both in Australia and overseas. 
On leaving the Air Force Brad began employment as an engineer with a well known, reputable Managed Services Provider in Western Sydney. In contrast to the military, this new opportunity exposed him to many different technologies and products used in Small-Medium Enterprises. While here he took on several migration projects for his customers between versions of Windows Server and also from Exchange to Office365 along with general duties in the helpdesk while in the office. 
Looking for a change of pace and a network to call his own network, Brad began to work for one of Australia's largest shopfitting businesses.  Drawing on his experience from his previous roles he quickly went to task rectifying issues with the network, greatly improving its performance and reliability.  And as a final feather in his cap reduced IT and telephony expenditure by more than 50%. 
In 2015 Brad become one of the founding members of ManIT Technology, and is our Head Network Engineer.
Gerry Cohn
Director/ Electronics & Software Engineer
Gerry has over 40 years experience in electronics & IT. He started as an electronics technician in 1975 with MIL Access Control Systems and then moved on to Wormald Card Key security division in 1977. Gerry worked as a technical journalist at Electronics Australia magazine from 1979 to 1981. In 1981, following an offer to form a partnership he co-founded Digital Automation which designed and manufactured large scale information display systems such as Airport displays and large format graphical scoreboards for sporting arenas.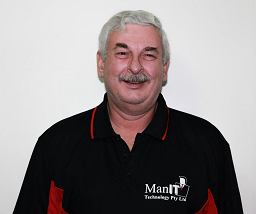 In 1985 Digital Automation closed following the "recession we had to have" upon which Gerry joined Rand Walker as a design engineer where he provided consulting and design services in fields as diverse as custom product design through to industrial batching control systems for everything from cement plants to plastics and pharmaceuticals. 1989 saw Gerry establish an independent consultancy providing custom hardware and software design services for a wide range of clients. During this time Gerry was instrumental in the design of a range of specialised keyboard products at Keycorp for the banking sector. Clients included names such as CBA and Westpac.
In 1993 Gerry joined AWA Traffic & Information Systems as an independent contractor to provide CAD systems expertise and became heavily involved in the design of the Delta 5 traffic controller. During this time Gerry met his future new business partners and in 1995 set up QTC (Quick Turn Circuits). Initially QTC specialised in manufacturing prototype quantities of printed circuit boards on a very fast turn-around, including multi-layer PCB's.
The advent of the internet saw increasing competition from Asia in the PCB market and so we turned our attention once again to traffic control and proceeded to design the QTC Hadron traffic controller. We attained full type approval in 2001 and proceeded to supply traffic authorities
throughout Australia and New Zealand and exported our controllers all over the world. They can be seen controlling traffic lights at intersections throughout Australia. QTC was sold in 2013 and is still producing and exporting traffic controllers. In 2015 Gerry approached Brad Griffiths with the idea of forming a new company and thus ManIT was born.
Gerry works closely with Brad Griffiths, our Head Network Engineer to provide our clients with second-to-none network and IT support. He also continues to provide consultancy and custom hardware and software design services.
Hayley Griffiths
Director/Accounts
Started Working at Quick Turn Circuits in 2003 as a Factory hand after making the decision to leave a hairdressing apprentership.
Over the years Hayley worked her way up to being their Purchasing Officer and then onto being the Logistics and Project Coordinator.
In February 2014 Due to re structuring after QTC was sold she was made redundent.
Taking a few months to spend time with her young family Hayley then returned to the workforce taking a casual Sales assistant job at Sunglass Hut (Luxottica).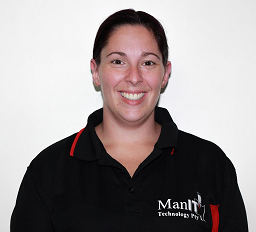 Wanting something a bit more permenent yet flexable she accepted an Office Assistant job with Winston Hills Swimart, where she learnt more about the accounting side of a business. In May 2016 she resigned from this position to Start up a Managed IT Business with her Husband and Father, ManIT Technologies Pty Ltd was born.
Here Hayley get to use all her skill sets and contacts from previous jobs to make sure our customers get the best value and experience.
Jake Gugliotta
Jake is our newest and youngest member of ManIT. Throughout high school, he loved things that revolved around computers. He started programming at a young age and found an interest in ethical hacking. Wanting to be a game developer, he realised that there weren't many job opportunities in Australia for the role. Knowing Jake's curiosity in IT, his careers teacher recommended a degree in Network Security.
After completing high school, Jake decided to trail the path of the Network Security degree and attended Meadowbank TAFE where he completed a certificate 3, 4, diploma, advanced diploma and finally the bachelor's degree of IT Network Security all within a period of three and a half years. During this time, he also completed other short courses with the Cisco Academy training.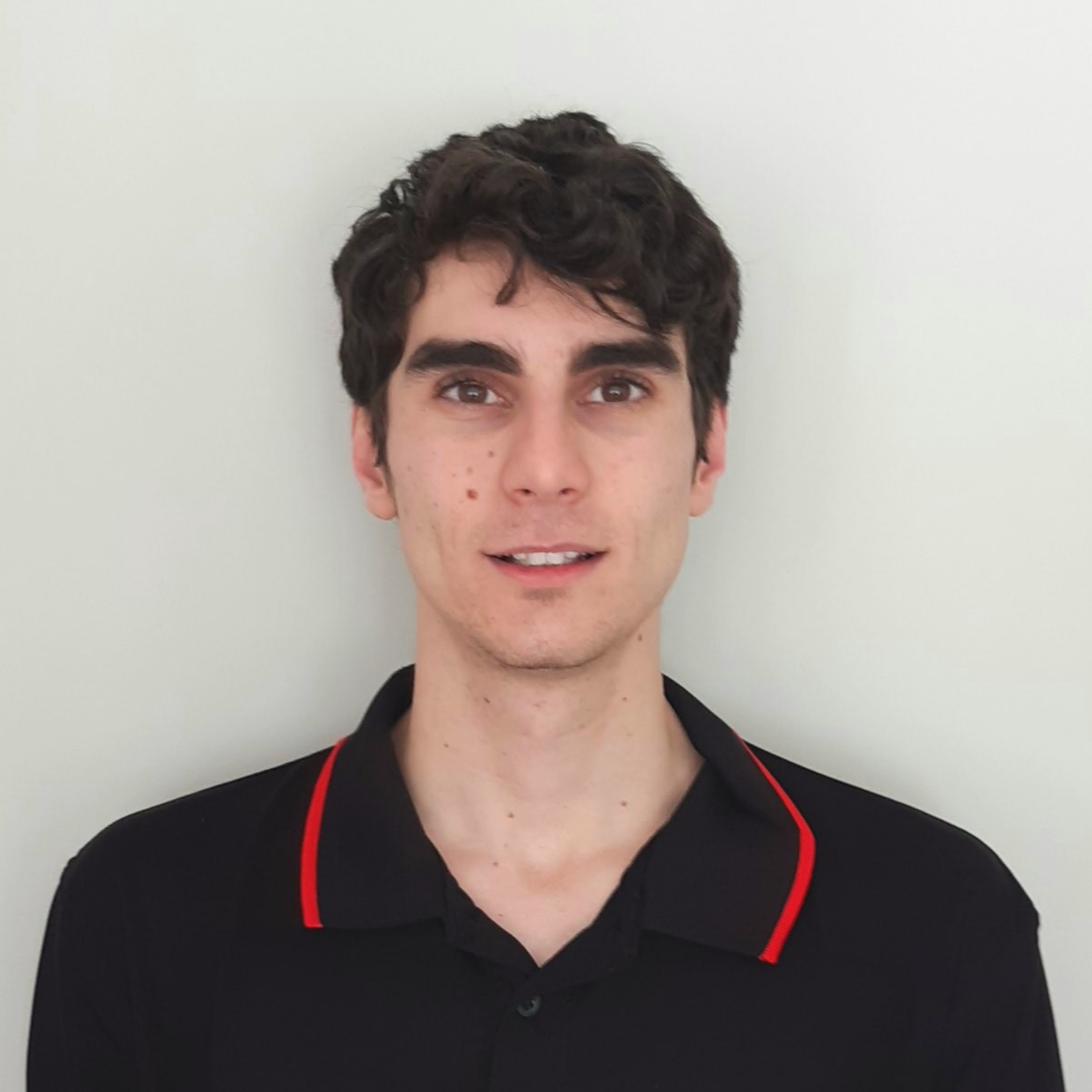 After receiving his bachelor's degree, he went looking for work but found it more difficult than anticipated due to the COVID-19 pandemic. He then got in contact with Brad for work experience and at the same time, scored a casual role as an MSP IT support intern. He stayed with ManIT for roughly five months before being put on a full-time work basis at the current MSP he was working for. During July of 2021, Jake came back after being offered a full-time junior role at ManIT.
There are many things and projects that he wants to tackle and/or achieve in his time, but right now, Jake wants to keep learning and keep gaining more IT experience, and in his words, "ManIT is the best place to gain that experience, not just because of the friendly staff and enjoyable working conditions, but because of the relationships ManIT has with its clients."